图像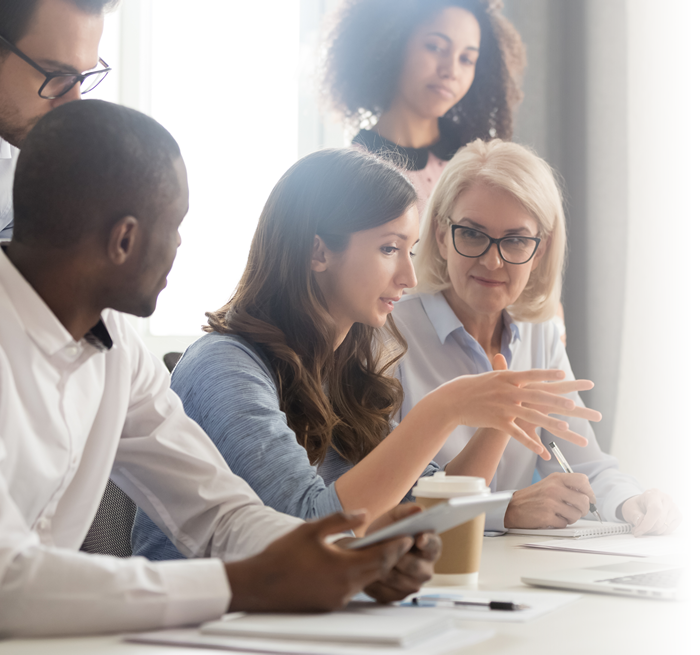 Materiality Assessment & Disclosure
Renesas' purpose, "To Make Our Lives Easier," is driven by our commitment to aligning our business and sustainability goals and making positive changes for all stakeholders. To identify top strategic priorities, we conducted a materiality assessment engaging various stakeholders. We invite you to learn more about our approach, procedure, and 2022 material issues we will focus on.
---
图像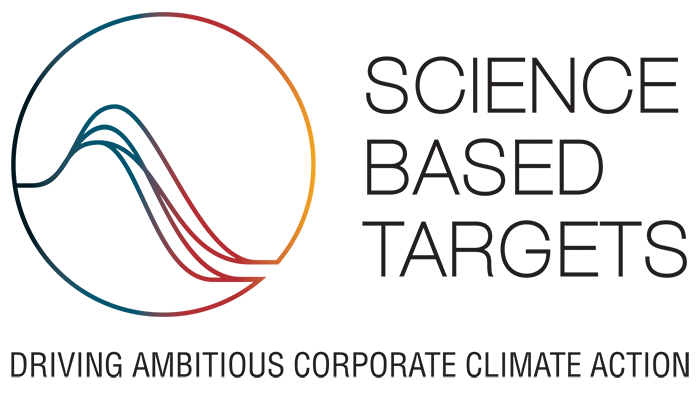 图像

Renesas's Greenhouse Gas Emissions Reduction Target Certified by SBTi
In August 2022, The Science-Based Target initiative (SBTi) approved Renesas' emissions reduction targets as consistent with a 1.5°C trajectory endorsed by the Paris Agreement. Our SBTi-approved targets include the reduction of Scope1 and Scope2 GHG emissions by 38% by 2030 (2021 base year) and having 70% of our suppliers by emissions covering Cat1, set science-based targets by 2026.
---
Our Business Sustainability Promotion Structure Response to the TCFD Proposal
图像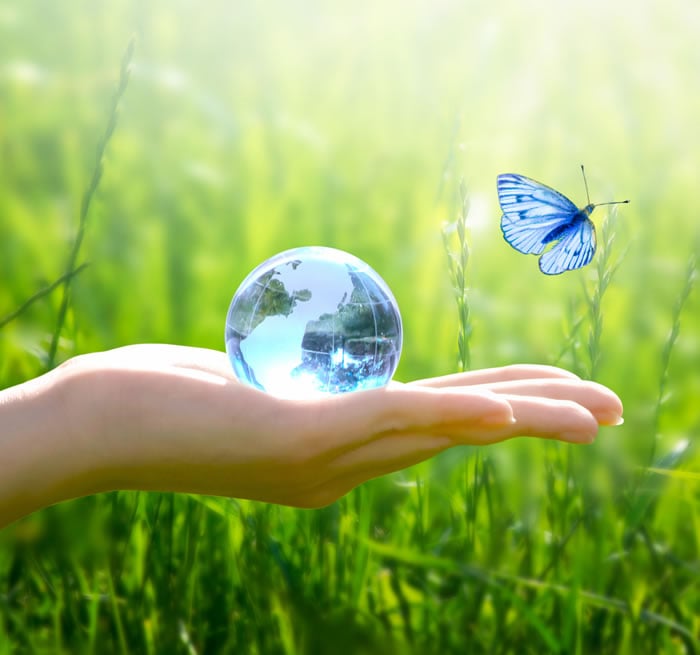 图像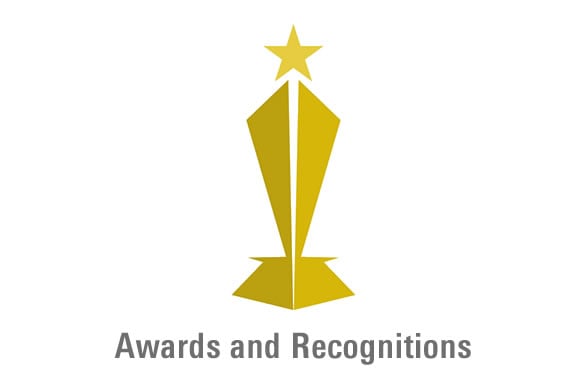 See our awards and recognitions in the sustainability, environment, innovation and products categories.
图像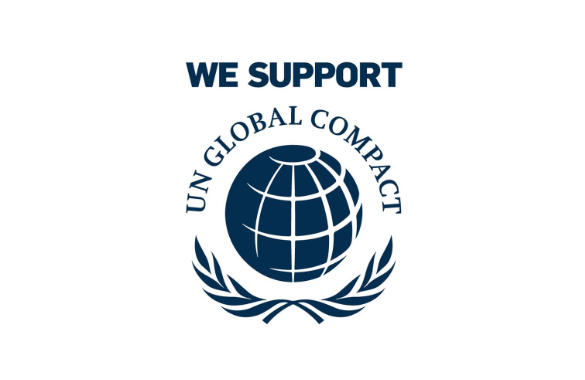 Renesas proactively participates in international/domestic initiatives.
图像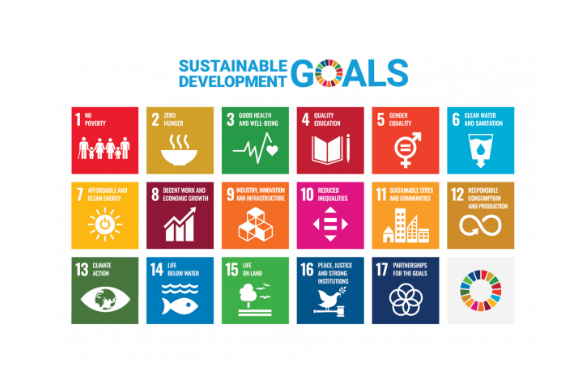 See how Renesas takes action to achieve the UN's Sustainable Development Goals (SDGs).
ESG Data
图像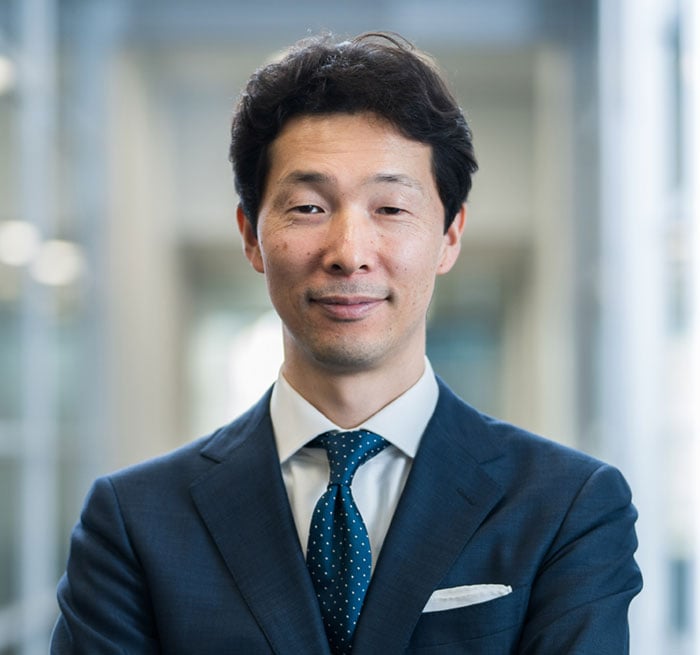 Letter to Our Stakeholders
"At Renesas, we want to build a sustainable future where technology helps make our lives easier."
President and CEO
Hidetoshi Shibata

Contact Us
For inquiries regarding Renesas' sustainability initiatives, please use the inquiry form below to contact Sustainability Promotion Office.
For inquilies regarding TSCA/REACH/RoHS compliance information and how to dispose of products and packaging, please contact our sales representatives first. That way you will get a quicker response.
For all other inquiries, please click here or please refer to this page.